OUR DATA CENTERS
We have two modern Data Centers located in Gdynia and Gdansk, built in compliance with key standards and regulations. We offer power redundancy, air conditioning redundancy and network connectivity redundancy.
Security of internet connection is our highest priority. We have multiple connections, including:
National exchange points (EPIX, Thinx, TPIX)
Europe's largest exchange point (DE-CIX in Frankfurt)
Tier-1 providers (Lumen, Cogent)
National operators Exatel, Task, UPC, Orange (direct connection with AS 5617)
In our connections with operators, we use diversified fiber routes. Connections are established both in our Data Centers, directly from the infrastructure of the operators present here and from data centers in Warsaw and Poznan.
450 m2 of total area
70 rack
400 kW of power capacity
2 power generators
2 transformer stations
UPS Benning System (N + 1)
Very Early Smoke Detection Aparatus (VESDA)
FM200 gas extinguishing system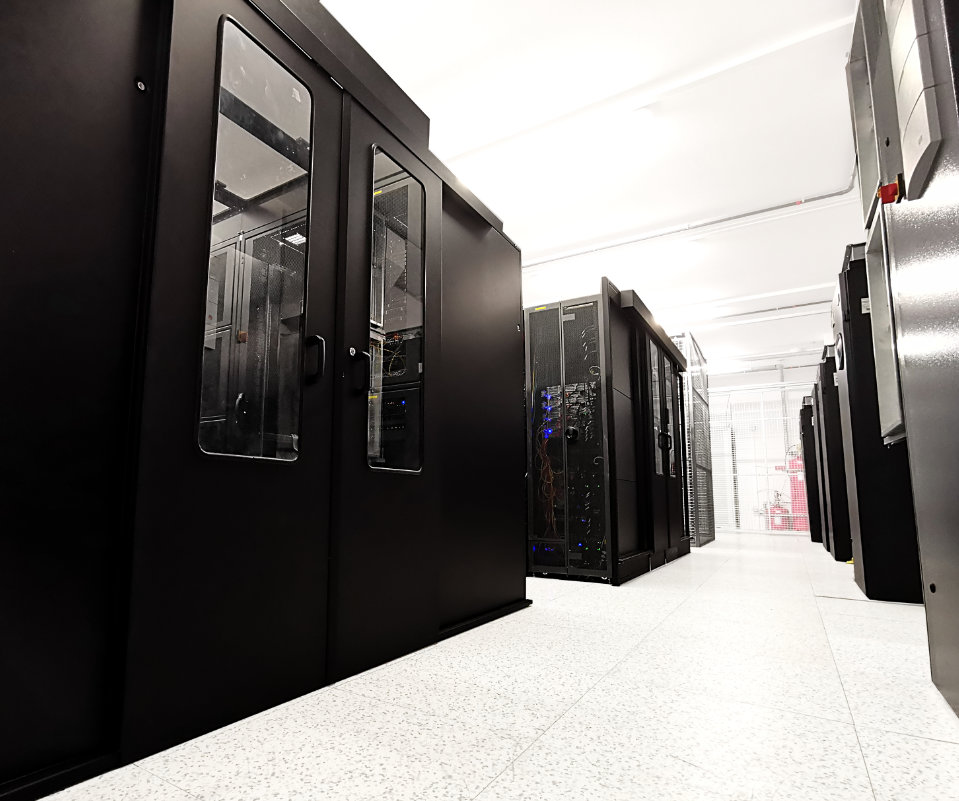 720 m2 of total area
90 racks
600 kW of power capacity
750 kVA power generator with 4500 l tanks
Emerson UPS system (N + 1)
FM200 gas extinguishing system
DRC office space 62 m2 for 30 people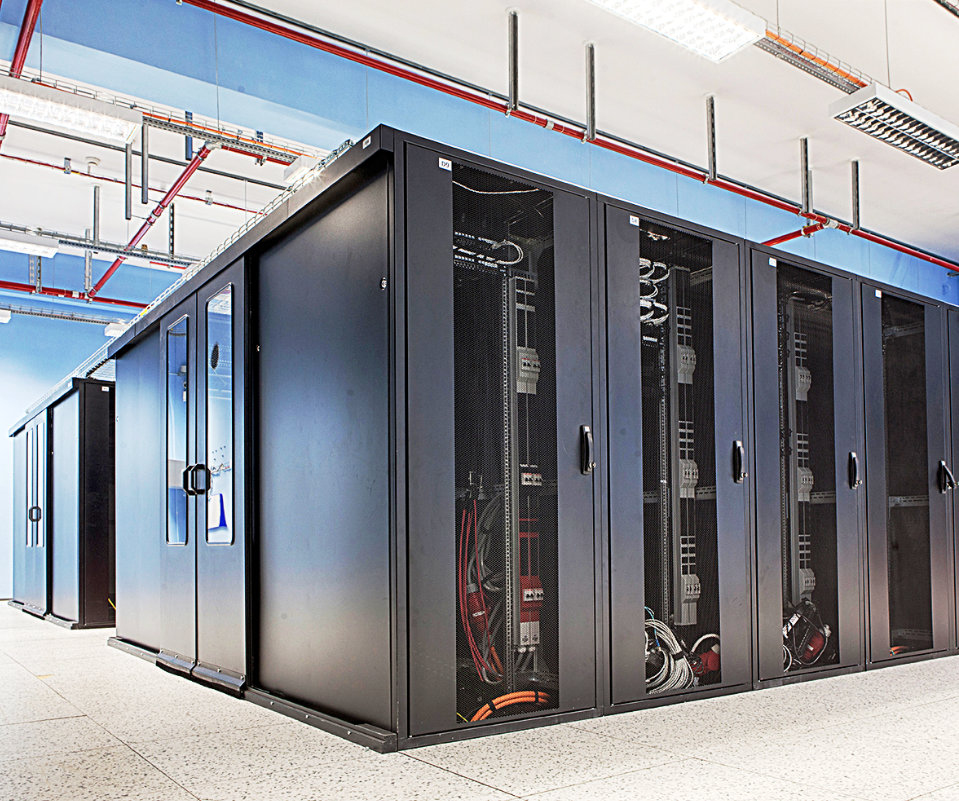 Both Artnet Data Centers are conveniently located near major highways, providing excellent connectivity to the Tri-City bypass, A1 highway and city centers of Gdańsk, Gdynia, and Sopot. They are also situated at a safe distance from the airport and railway tracks.
When you store your servers in a professional data center, you ensure the security of your online services. A Data Center is a well-equipped facility with features for reliable operation, such as power supply, multiple fiber optic connections, access control systems, early smoke detection, and automatic gas-based fire suppression. These measures enhance the security of the systems entrusted to us, positioning us as a forefront among Polish data centers. We are the only provider of data center services in northern Poland with two independent data centers.
Furthermore, at our Gdynia facility, we offer a Disaster Recovery Center, providing clients with office space of 60 square meters for approximately 30 people and warehouse space.
Availability of colocation services
| | | |
| --- | --- | --- |
| | DC GDYNIA | DC GDANSK |
| 1U COLOCATION | | |
| SEPARATED BOX (10U/20U) | | |
| 40U RACK | | |
| TUNNEL 2 X 9 RACKS 42U 800 X 1200 | | |
| COLOCATION IN A CAGE | | |
1U COLOCATION
SEPARATED BOX
(10U/20U)
40U RACK
TUNNEL
2 X 9 RACKS 42U
800 X 1200
COLOCATION
IN A CAGE
DC GDANSK
DC GDYNIA