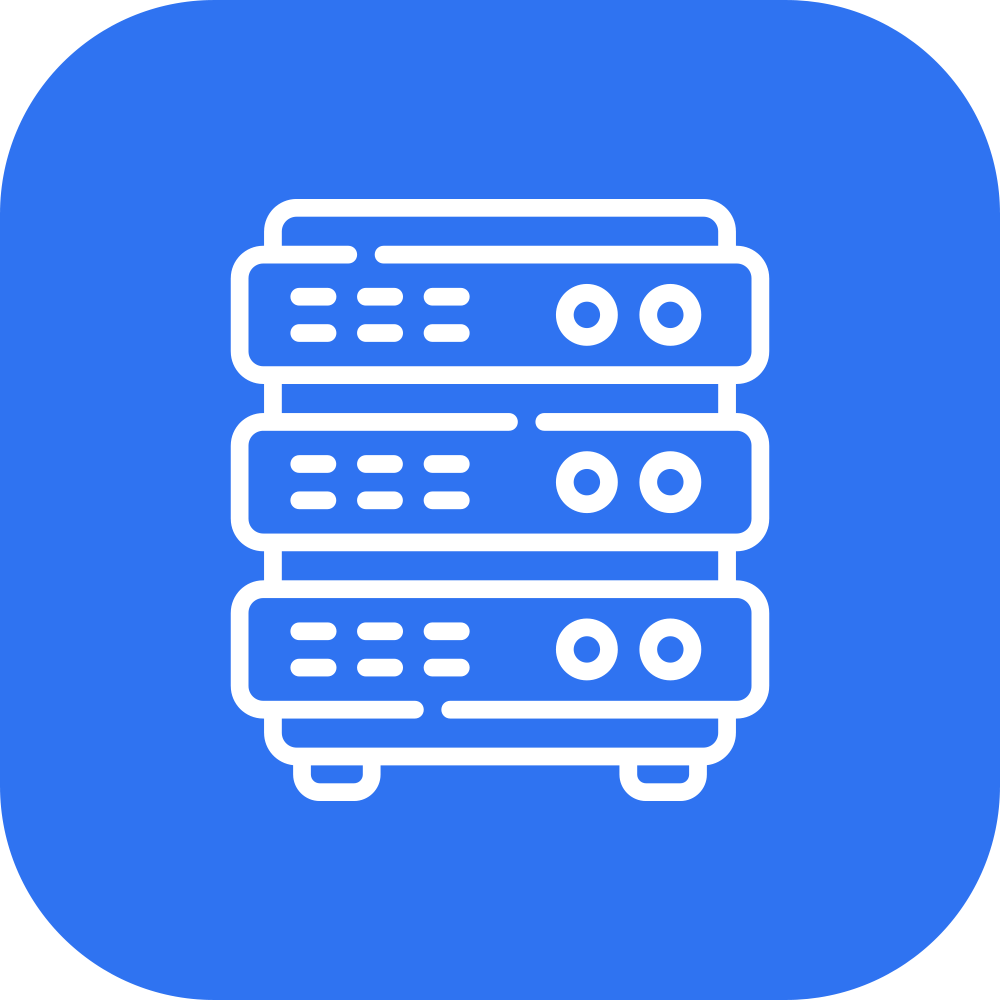 DEDICATED SERVERS
Tailored to your business needs
A dedicated server is your very own physical machine that you can configure to your exact needs. It's the perfect solution for you if you require substantial hardware resources and the highest level of security available – all within hardware dedicated exclusively to your use. Opting for a dedicated server service grants you independence and maximum flexibility in management.
We offer dedicated servers in various configurations – all built on trusted platforms from renowned manufacturers like HP and Supermicro. Choose from configurations featuring multicore processors. Select from a wide range of available NVMe, SSD and HDD server drives. You can also add hardware RAID controller for your server.
1
You're selecting the server configuration
2
You sign a contract
(deferred payment)
or
Prepaid
(no signed contract)
3
We are initializing your server
To ensure high-quality service, we stock dedicated server components. The majority of configurations can be up and running within a few hours. Custom configurations may take up to 48 hours for server activation.
In our offer, you will also find pre-configured dedicated servers in popular setups, connected to the Artnet Data Center infrastructure and ready for immediate deployment.
If you`re in need of dependable dedicated server in a Polish data center, we welcome you to explore our solutions. We approach customer needs with flexibility. Please feel free to contact us for pricing and details.