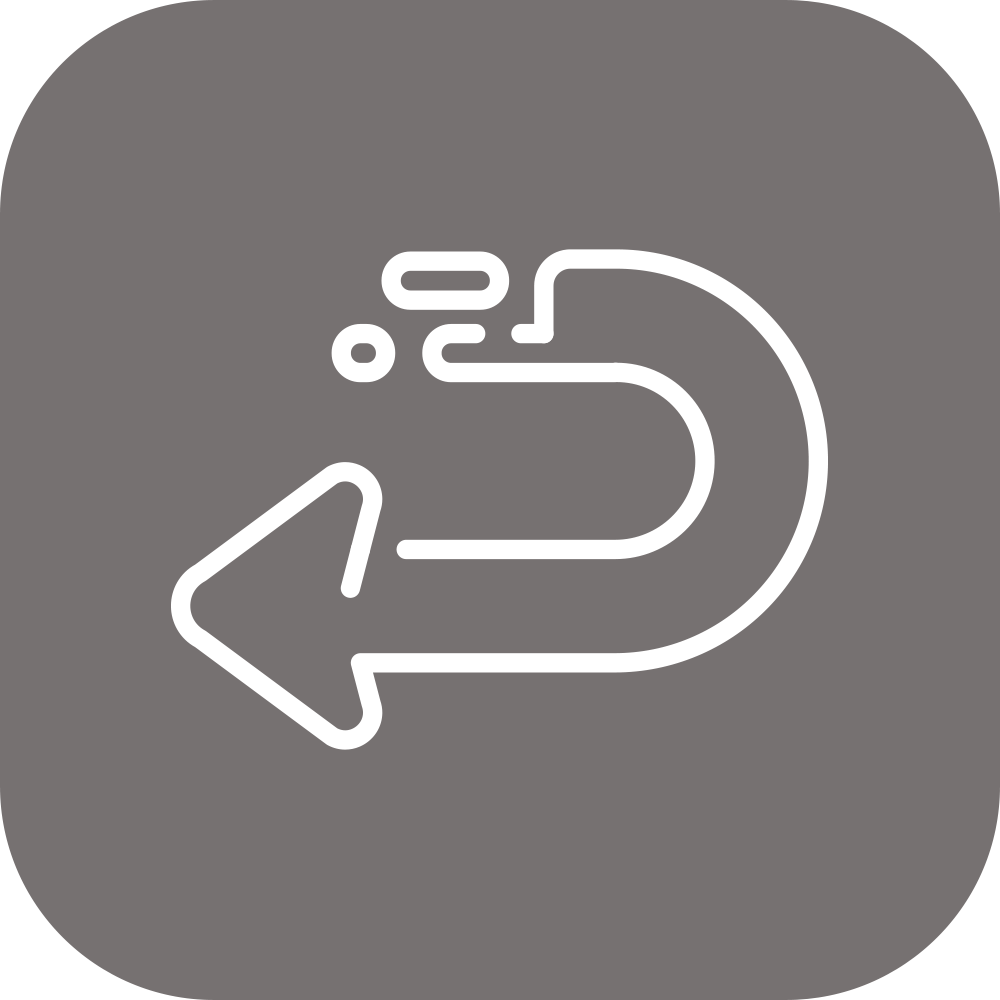 DISASTER RECOVERY
Ensure business continuity
The Disaster Recovery Center (DRC) is a top solution for securing data in case of loss at the primary data center.
We offer options to lease server infrastructure or purchase colocation services at our Gdynia Data Center. As part of the basic service, we provide:
Colocation or dedicated server for data backup purposes to customers who:


have colocation or dedicated server at our Data Center in Gdansk. We ensure very fast internal transfer speeds between both data centers (ranging from 1 Gbps to 10 Gbps and more)
have colocation or dedicated server at another data center. In this case, the connection speed depends on the operators between the data centers.

Convenient workstations with internet access for administrators or other essential staff required to maintain business continuity in the event of a disaster at the customer`s location.
DRC service pricing is customer-specific and can be customized to meet specific requirements.
For more information, please contact us at sales@artnet.pl. Together, we will assess your requirements and propose the optimal solution.