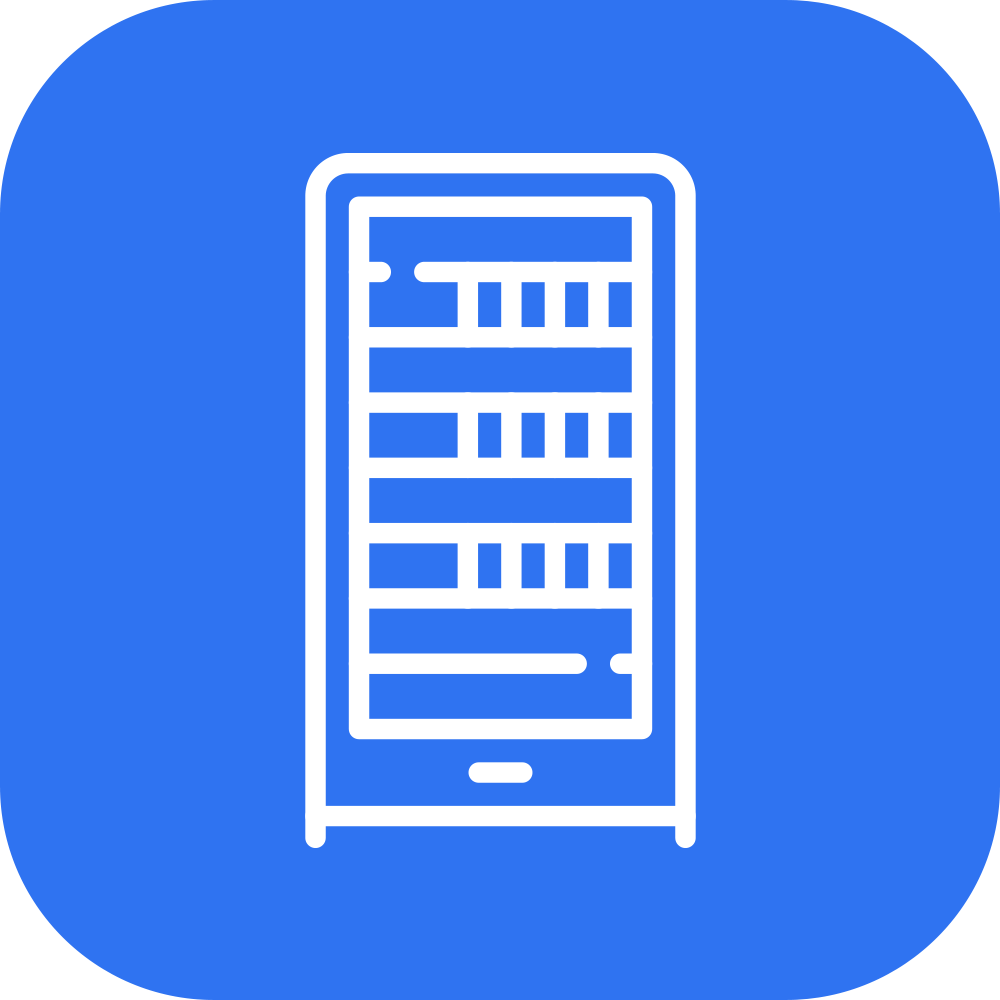 COLOCATION
Guaranteed security
for your infrastructure
One of the key factors for a company's operation is the uninterrupted functioning of its servers in the network. Colocation at Artnet data center ensures continuous power supply and network connectivity with a Service Level Agreement (SLA) of 99.982%.
We prioritize the security of your hardware is very important to us. Our security policy combines advanced solutions to safeguard colocated hardware with physical protection in our data centers and strictly adhered procedures, create a comprehensive security strategy.
Server colocation in our data center allows you to avoid the need to invest in creating or expanding your own server room and purchasing expensive telecommunications devices. You will also eliminate the costs of maintaining and training a team of specialists responsible for the optimal functioning of servers. By choosing colocation, you save money.
Remote hands – hands and eyes service in server colocation. Just give us a call or send a message, and we will perform the tasks according to the instructions of the authorized person.
If you prioritize an even higher level of physical security, you can colocate your servers and other devices in a dedicated, key-locked 10U or 20U box. There is also an option to isolate your own racks in a cage.
The availability of colocation services:
| | | |
| --- | --- | --- |
| | DC GDYNIA | DC GDANSK |
| COLOCATION 1U | | |
| SEPARATED BOX (10U/20U) | | |
| RACK 42U | | |
| TUNNEL 2 X 9 RACKS 42U 800mm X 1200mm | | |
| COLOCATION IN CAGE | | |
COLOCATION 1U
SEPARATED
BOX (10U/20U)
RACK 42U
TUNNEL
2 X 9 RACKS 42U
800mm X 1200mm
COLOCATION
IN CAGE
DC GDANSK
DC GDYNIA