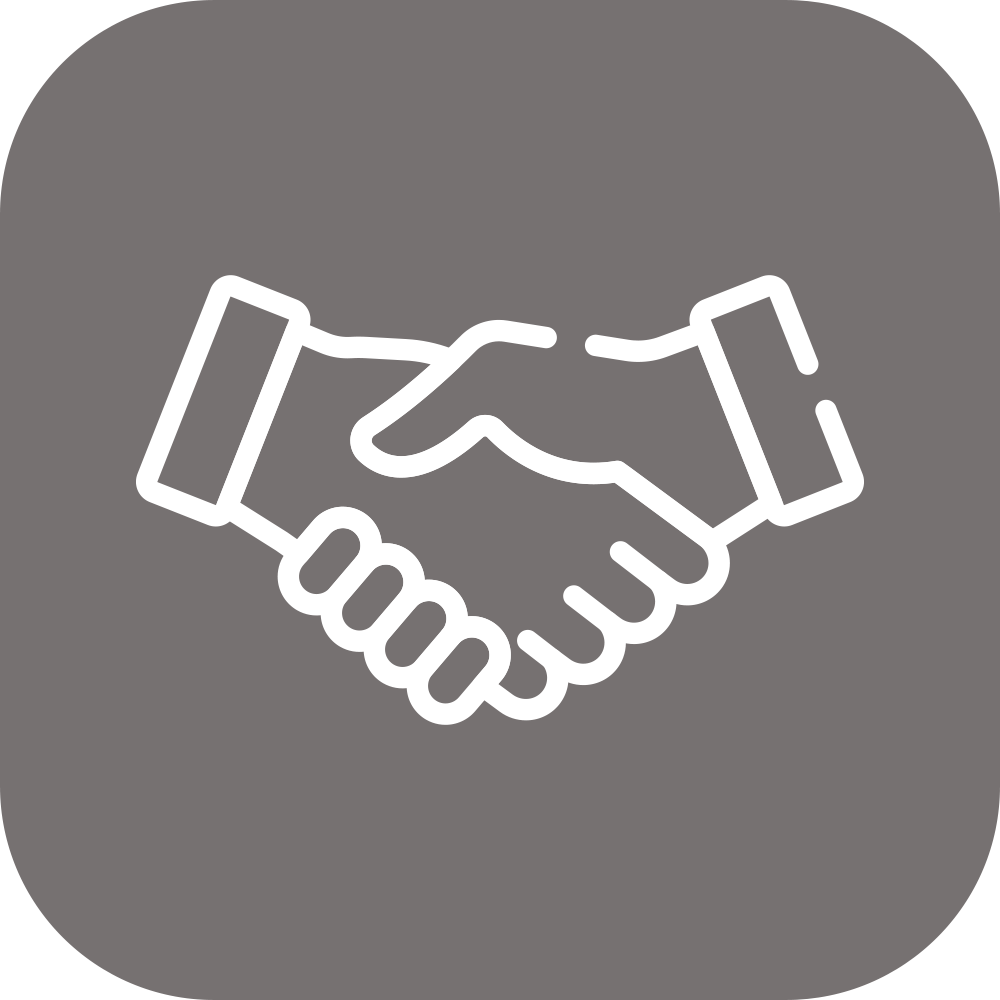 5
AND EVERY FOLLOWING YEAR
10%
commission
The program is intended for:
people with specialized knowledge in the field of data center services
people with strong sales skills and an extensive network of contacts, but moderate technical knowledge
If you want to:
expand your current business by offering Artnet services to your existing clients
utilize your business relationships and interpersonal sales skills
– our program is for you.
Both companies and individuals (including students) can participate in the program. We offer favorable cooperation conditions and provide tools to support the management of the services you have.
1

Please contact us to establish an agreement
2

We will provide you with tools for management and quoting
3

You will receive a 20% commission on sales or a discount on purchases
If you wish to become our affiliate, please contact us
SALES
e-mail: sales@artnet.pl
phone:. +48 58 761 31 30