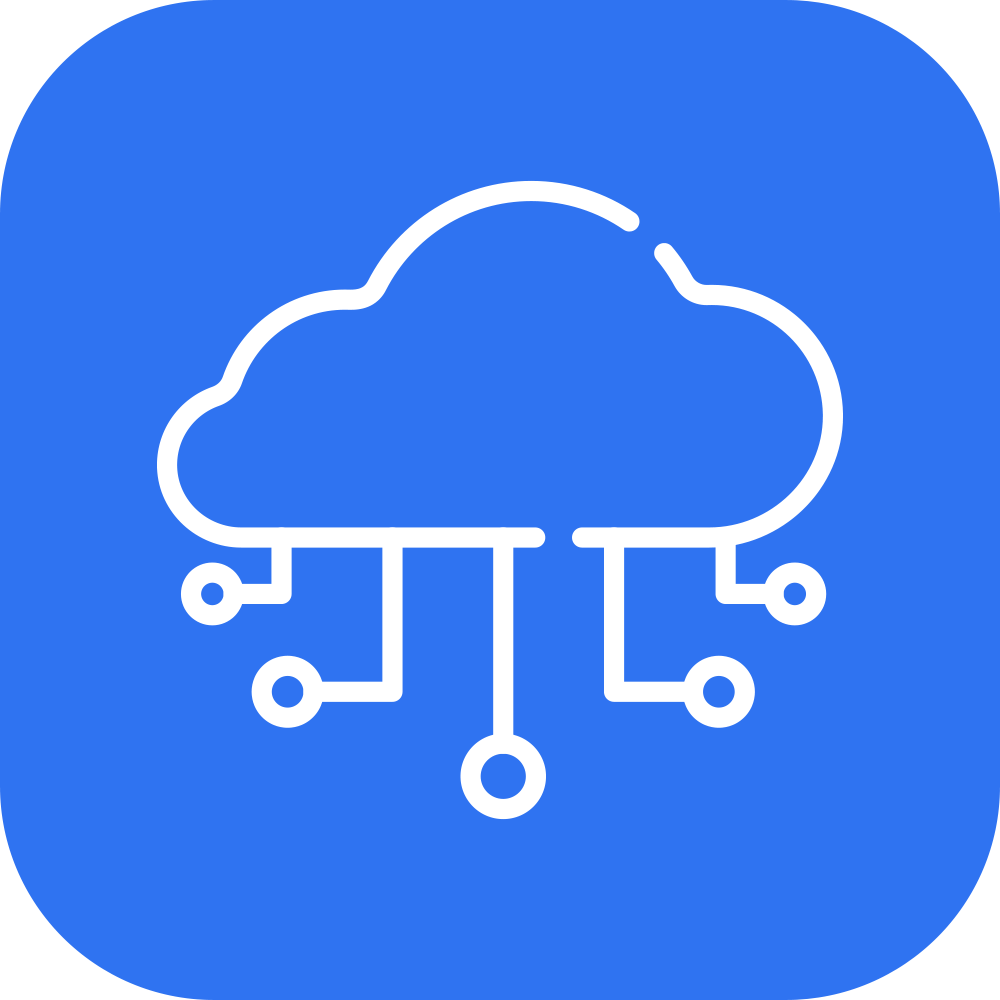 CLOUD
Create virtual instances in the cloud within a few minutes
CUSTOM-MADE
You can adjust the number and resources of your servers in the cloud whenever you want.
FOR PROFIT
You only pay for the cloud resources you use. You optimize costs and maximize profits.
FOR SURE
Your instances are hosted in the cloud by a server cluster and the data is stored on duplicated arrays.
Our artnet.cloud service offers advanced hosting solutions. Cloud service enables customers to:
Adjust your server resources to your current needs at any time.
Leverage the cutting-edge solution with a redundant server clusters, fully duplicated disk arrays, and distributed network infrastructure.
Optimize costs by paying for allocated or used resources only.
Quickly launch additional virtual instances when needed and remove them when no longer in use.
| | |
| --- | --- |
| | Cores: 1 |
| | RAM: 1 GB |
| | HDD: 40 GB |
10.36 USD net/mth
| | |
| --- | --- |
| | Cores: 2 |
| | RAM: 2 GB |
| | HDD: 50 GB |
19.04 USD net/mth
| | |
| --- | --- |
| | Cores: 4 |
| | RAM: 8 GB |
| | HDD: 100 GB |
58.32 USD net/mth
Check the price of your cloud